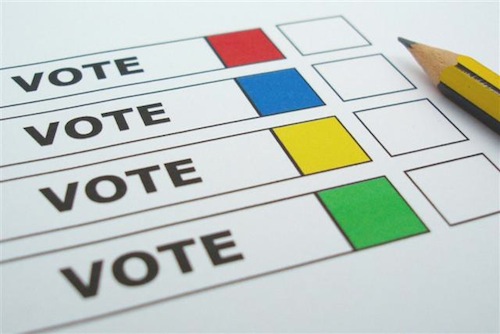 Tuesday afternoon the city's Board of Adjustment, after of 12+ months of hearings on a citizen petition, concluded Larry Rice's New Life Evangelistic Center (NLEC) was a nuisance:
A city board ruled Tuesday that Rev. Larry Rice's homeless shelter downtown is a nuisance and will be closed effective May 12, 2015, unless he complies with city terms.

Rice's occupancy permit allows him to have a maximum of 32 beds. Many nights, Rice allows upwards of 300 people to stay in the shelter. (stltoday.com)
A perfect subject for the final poll of 2014: Thoughts on the city calling Larry Rice's NLEC a "nuisance"? The poll is in the right sidebar, vote until 8pm.
I have thoughts on this, but I'll save my views for Tuesday when I post the results.
— Steve Patterson