The Wednesday before the Memorial Day weekend in 1954 was the grand opening of a new drive-in movie theater in St. Louis, at 4300 South Broadway. As you can see below, it was billed as "the only drive-in theater in the city limits of St. Louis."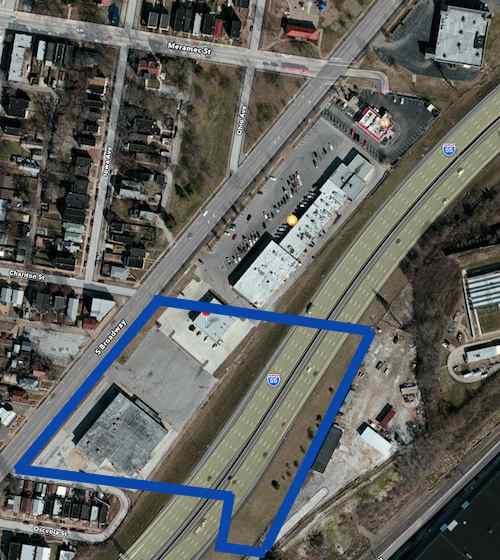 I began to wonder what was on this site before the 1954 theater. Sanborn Maps from October 1908 show H.H. Schweer Brick Company located east of Broadway and south of Chariton (See here & here), Brick by Chance and Fortune filmmaker Bill Streeter hadn't heard of this company. The first linked Sanborn Map shows the St. Louis Workhouse across Chariton St from the theater. In 1908 a bowling/dance hall was north of Meramec (view map).  In 1908 & 1958 Chariton & Meramec streets continued east of Broadway, these were likely closed after the highway was started in 1962. Interstate 55 had a big impact on this area.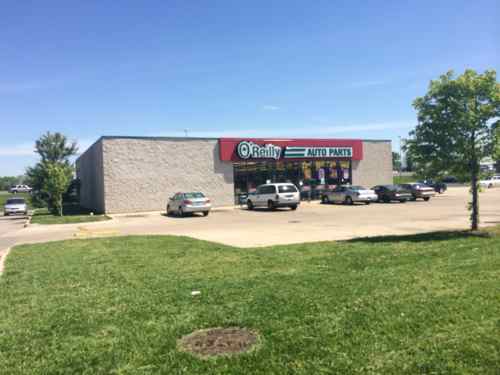 In the coming weeks I'll take a look at the commercial development along this stretch of Broadway and share my concept for an urban redevelopment.  Have a great Memorial Day!
— Steve Patterson