Today I'll continue looking at potential development sites along the proposed St. Louis Streetcar route. So far in this series I've covered:
With the north-south section covered, I'll resume heading west on Olive starting at 18th. For information on properties I checked city records on GEO St. Louis, it is generally reliable.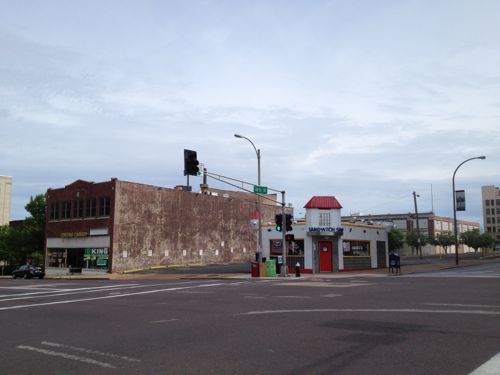 b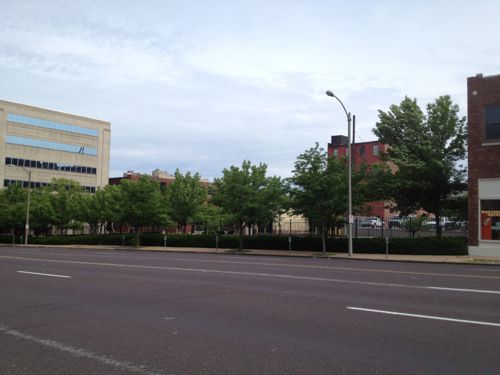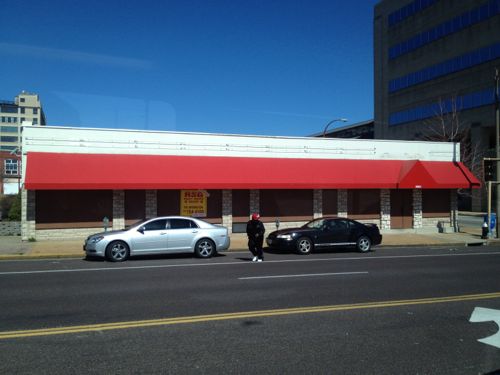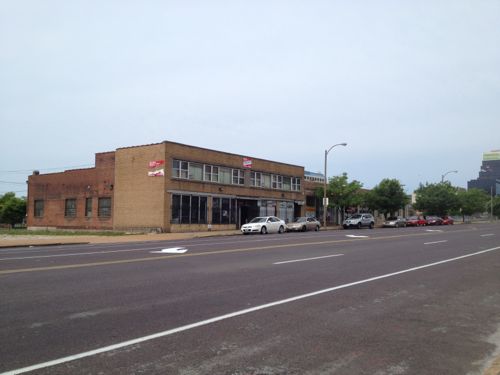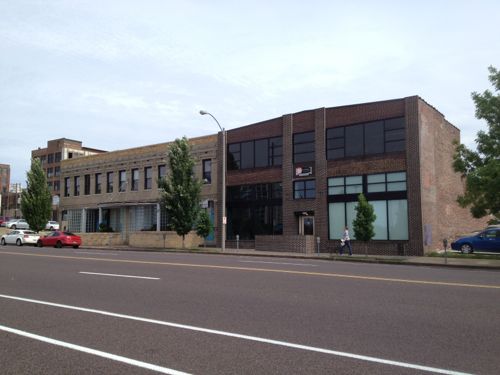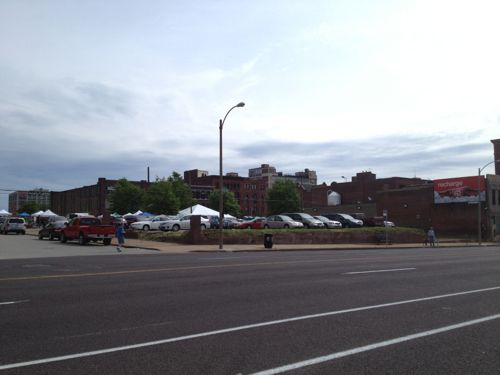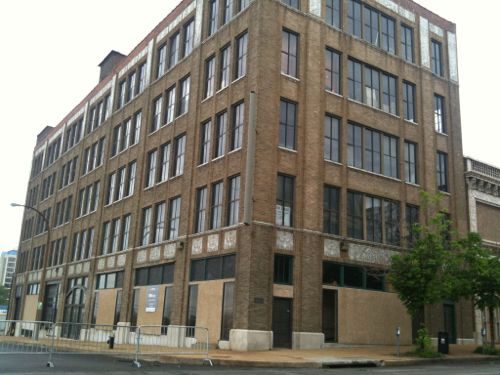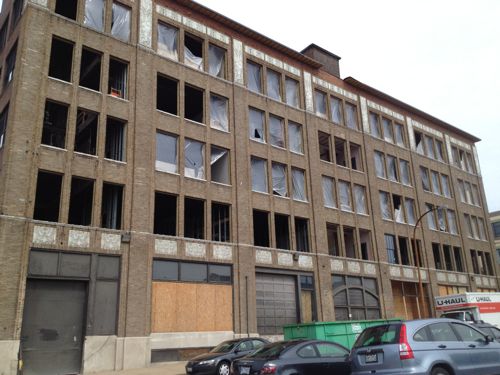 b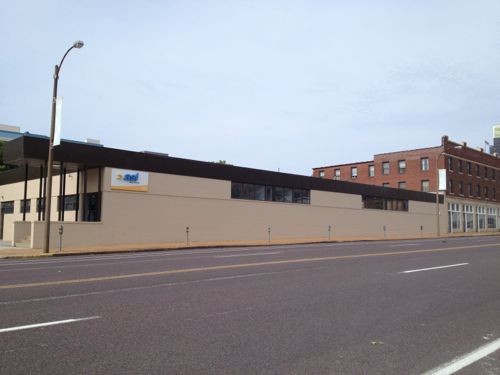 There are many more development sites, to the north & south, between 18th & Jefferson. I expect this to be a high activity area for development.