Each year legislators in Jefferson City introduce many bills. One recent bill recently received national attention:
A bill in the Missouri House of Representatives would make the St. Louis Cardinals the state's official baseball team. (KMOV)
House Bill 2831 was introduced by State Rep Courtney Allen Curtis (D-73). This district is in North St. Louis County. Missouri has two Major League Baseball (MLB) team: the Kansas City Royals and St. Louis Cardinals.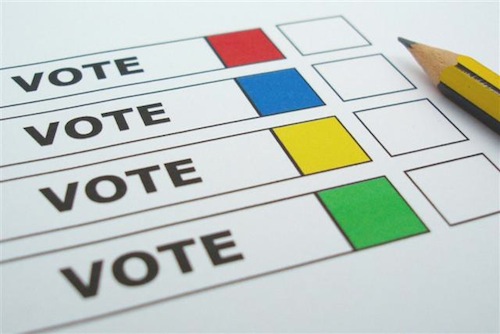 Here's today's poll:
The poll will be open until 8pm.  Wednesday I'll discuss the results and my thoughts.
— Steve Patterson