T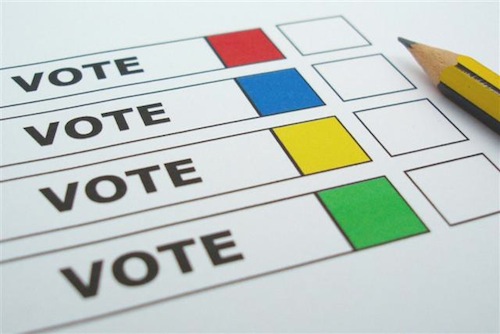 Recently the National NAACP recognized a Missouri NAACP travel advisory issued in June, relating to SB43, which changes the standards used in discrimination lawsuits. Governor Greitens signed the bill into law.
The organization is circulating a travel advisory after the state passed a law that Missouri's NAACP conference says allows for legal discrimination. The warning cites several discriminatory incidents in Missouri, included as examples of "looming danger" in the state.

The NAACP says this is the first travel advisory ever issued by the organization, at the state or national level. The Missouri conference initially published the advisory in June, and it was recognized nationally at the NAACP's annual convention last week. (CNN)
Here's more:
Black travelers in the state are "subject to unnecessary search seizure and potential arrest," the Missouri NAACP warned.

"Race, gender and color based crimes have a long history in Missouri," the original advisory stated. "Warn your families, co-workers and anyone visiting Missouri to beware of the safety concerns."

The advisory wasn't just prompted by concerns about safety on the road. At the time, the state's Republican governor had not announced whether he would sign or veto legislation that the NAACP has described as bringing back "Jim Crow." (NPR)
Today's poll question is about the issuance of a travel advisory.
This poll will close at 8pm.
— Steve Patterson