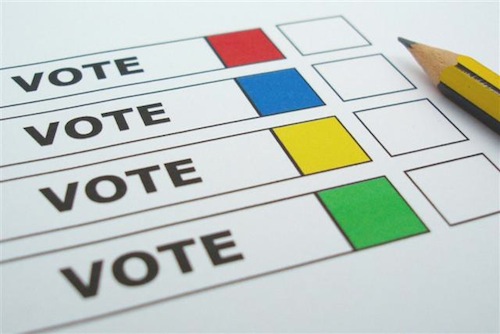 On Friday May 12th, in the final minutes of the session, the Missouri legislature sent a bill to Governor Greitens that would nullify St. Louis' recent increase in the minimum wage. 
The House failed to adopt an emergency clause on the bill, meaning it won't immediately take effect should Gov. Eric Greitens sign it, which sponsoring House Rep. Jason Chipman said he had promised to do. The new minimum wage in St. Louis would instead be nullified in August if the measure becomes law. 

Speaking to reporters after session's end, Greitens said he'd have to take a close look at the bill before making a final decision. (Post-Dispatch)
Missouri's minimum wage is $7,70/hr while St. Louis' new minimum wage is $10/hr.
Which brings us to today's poll:
The poll will close at 8pm.
— Steve Patterson