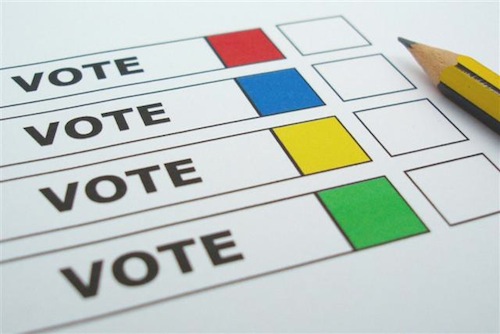 This year St. Louis County made Juneteenth an official holiday. If you're not familiar, this will help:
Juneteenth is the oldest nationally celebrated commemoration of the ending of slavery in the United States.  Dating back to 1865, it was on June 19th that the Union soldiers, led by Major General Gordon Granger, landed at Galveston, Texas with news that the war had ended and that the enslaved were now free. Note that this was two and a half years after President Lincoln's Emancipation Proclamation – which had become official January 1, 1863. The Emancipation Proclamation had little impact on the Texans due to the minimal number of Union troops to enforce the new Executive Order. However, with the surrender of General Lee in April of 1865, and the arrival of General Granger's regiment, the forces were finally strong enough to influence and overcome the resistance. (Juneteenth.com)
Nearly two and a half more years of slavery for the humans held in Texas.  Juneteenth is a holiday here and there.
Although Juneteenth has been informally celebrated primarily by African American communities since that day in 1865, currently 47 of 50 US states and the District of Columbia recognize Juneteenth as an official state holiday or observance. Texas became the first in 1980.

Hawaii, North Dakota, and South Dakota and are the only three states that don't formally recognize Juneteenth.

Nationally, a US president typically offers a proclamation acknowledging the day's significance and gives well wishes to African Americans who observe. Barack Obama did so every year of his presidency and Trump marked the day last year.

However, no president has supported declaring Juneteenth a federal holiday. Last year, the US Senate passed a resolution recognizing "Juneteenth Independence Day" as a national holiday, but it has not yet been approved in the House. (The Guardian)
Today's non-scientific reader poll is about making Juneteenth a federal holiday.
This poll will close at 8pm tonight.
— Steve Patterson