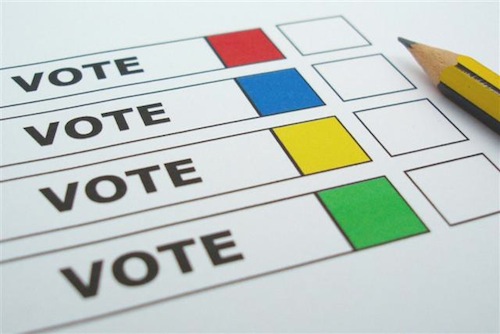 Another medical school is coming to the St. Louis region.
Ponce Health Sciences University announced plans Friday to construct an $80 million facility in north St. Louis and launch a doctor of medicine program.

The for-profit university is expected to break ground on the campus by the end of the year on the former site of the Pruitt-Igoe housing project, near a proposed three-bed hospital. The campus could begin teaching students in 2022 if it gains accreditation this summer. (St. Louis Public Radio)
This is the subject of today's poll.
This poll will close at 8pm tonight.
— Steve Patterson