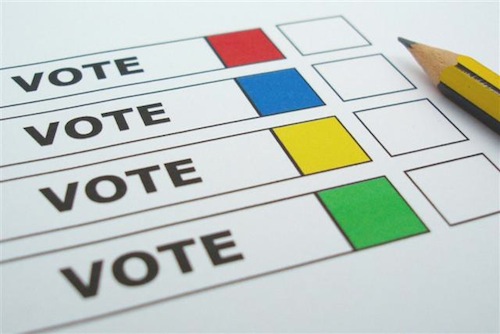 It was ten years ago today that Schucks Markets opened their smaller urban format store, called Culinaria, in downtown St  Louis.
From August 11, 2009:
Culinaria – A Schnucks Market opened this morning at 315 North 9th Street. The store features a 21,000-square-foot main floor and a 6,000-square-foot mezzanine.  (Riverfront Times)
This was much smaller than their newer stores, from May 2018:
A Schnucks spokesman said the chain's stores average over 60,000 square feet, but their size varies according to location, age and the customer base — ranging from the Culinaria location to stores exceeding 130,000 square feet. "We have several stores that are 'smaller' formats, some because of space limitations such as Culinaria (an urban format with limited space) and others because they were built many years ago when the typical supermarket was much smaller," he said. (Supermarket News)
Culinaria has changed a lot over the last decade, primarily the product mix is much better than it was when it first opened. For a while I've been able to buy various King Arthur flours, recently they added Chinese hot mustard.
However, today's non-scientific poll isn't directly about Culinaria…at least not directly. Today's poll is about where your food, primarily groceries, come from. Whether you go to a particular store, or have groceries delivered from there, it counts the same.  This is more about the types of stores where you shop, the answers are randomized.
Today's poll closes at 8pm tonight.
— Steve Patterson