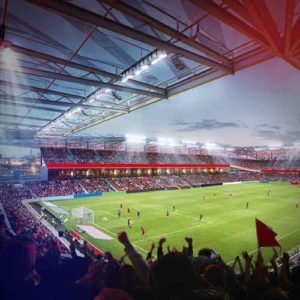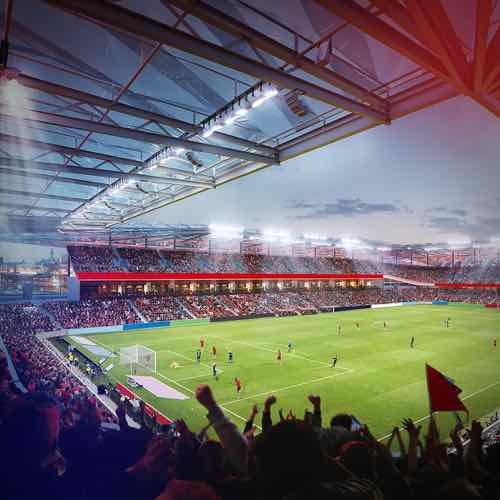 Earlier this week we got confirmation that St  Louis will be getting a Major League Soccer (MLS) team and the name of the new XFL football team that'll begin playing at The Dome starting in February 2020 — the BattleHawks.
Often these announcements bring out civic pride even among the most jaded of us. What we shouldn't do is let this civic pride cloud our judgement when it comes to public coffers.  Remember — one thing major sports team owners have in common is billionaire net worths.
There are 62 billionaire owners of teams in major sports leagues around the world, who are the majority shareholder of managing partner of a team. These billionaires sports team owners have a combined net worth north of $375 billion and collectively own 78 teams.

To find out, the CEOWORLD magazine used net worth numbers from the Forbes's World's Billionaires ranking as of Tuesday, September 18, 2018 to rank the 20 richest sports team owners in the world. (CEOWORLD)
Owning major sports teams is a billionaire's hobby. It's also a business venture. While some major sports teams lose money, others add to their owners wealth.
The Taylor family (Enterprise Rent-A-Car) is somewhat unique in major sports — mostly women. The family is also very committed to St. Louis.
In my 29 years in St  Louis I've seen so many companies be taken over by other companies in other cities. This is largely due to the owners of these former St. Louis companies cashing out by going public. Doing so increased their personal wealth, but put the fate of the company to a board of directors and shareholders.
The Taylor family, on the other hand, has kept Enterprise private. No listing on the stock market, no answering to out of state hedge fund managers. I applaud them for this.
We just shouldn't let our enthusiasm get in the way of making sound decisions for St. Louis, and the entire region. I can guarantee you they're keeping their emotions in check.
— Steve Patterson