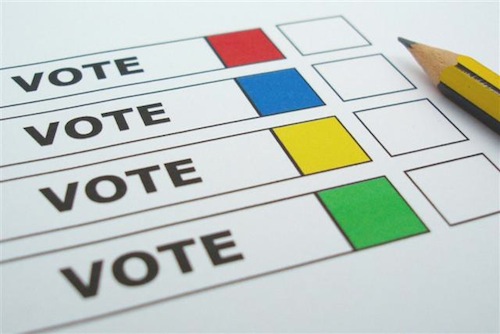 A few local news stories caught my eye last week, but one was more thought-provoking than the others:
St. Louis County Police Chief Jon Belmar has a plan to take over policing in St. Louis, but leave the 52 municipal police departments in the county intact — a move that appears to contradict efforts underway to erase the city and county's fractured government structure.

The goals outlined in Belmar's plan, titled "Law Enforcement: A Regional Approach," include: "Increase the effectiveness of police services across the region; increase the equity of police services in the region; and recalibrate the public safety image of St. Louis."

The idea stands in contrast to a campaign to consolidate municipal governments and police departments throughout St. Louis County with the city. That effort is headed by Better Together, a nonprofit group that has spent years studying how fragmented government affects the region. The task force is expected to release its report and corresponding plan this month. (Post-Dispatch)
Today's poll is on Belmar's proposal:
This non-scientific poll will automatically close at 8pm tonight. Wednesday I'll share the results and my thoughts.
— Steve Patterson