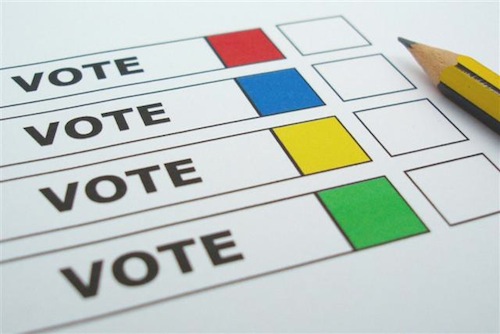 It has been over four decades since Amtrak stopped using St. Louis Union Station for passenger rail.  When it opened in 1894, replacing the original St. Louis Union Station, it had 42 tracks.
At its height, the station combined the St. Louis passenger services of 22 railroads, the most of any single terminal in the world. In the 1940s, it handled 100,000 passengers a day. The famous photograph of Harry S. Truman holding aloft the erroneous Chicago Tribune headline, "Dewey Defeats Truman", was shot at the station as Truman headed back to Washington, D.C., from Independence, Missouri, after the 1948 Presidential election. (Wikipedia)
Amtrak, formed in 1971, used the station until a "temporary" station could be built along the tracks to the East. That began in 1978. There was a period where the Union Station's main "headhouse" wasn't used but trains still used the shed — the design allowed access to tracks without going through the main building.
I first came to St. Louis just 12 years after passenger rail service ended at Union Station. I had just traveled by train from Union Station in Washington DC though Union Station in Chicago to a tiny station in Kansas. There I caught a Greyhound bus back to Oklahoma City where I got my car and drove to St. Louis to take up permanent residence. However, passenger rail service had been in decline since before I was born. Interstate highways & air travel made rail service seem obsolete — hence the government's consolidation of numerous rail companies to create Amtrak.
For 40 years rail service has been at locations other than St. Louis Union Station.  Does this make a difference when deciding how to travel?
Today's non-scientific poll will close automatically at 8pm tonight. Wednesday I'll have more on this topic.
— Steve Patterson