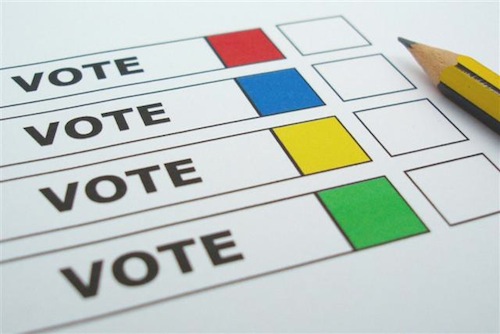 Our local grocery scene continues to change, from last week:
Shop 'n Save is checking out of the grocery-store business in the St. Louis region.

Schnucks Markets is purchasing 19 area Shop 'n Save groceries owned by parent company SuperValu and will rebrand them as Schnucks stores. The remaining 17 Shop 'n Save locations will close if SuperValu is unable to find a buyer by the end of the year.

The acquisition will boost the number of Schnucks grocery stores by 20 percent. Fifteen of the stores include pharmacies, which will also be purchased and run by Schnucks. (St. Louis Public Radio)
I was here in 1995 when Schnucks bought National Supermarkets from Canadian-based Loblaws, earlier grocery stores were before I arrived:
A previous merger in 1970 had seen Schnucks acquire the Bettendorf-Rapp chain of grocery stores—temporarily forming the Schnucks-Bettendorf's chain (a joke was that an initially proposed name for the merged company was "Schnuckendorfs") until the latter half of the combined name was dropped a couple of years later—just as Bettendorf's had swallowed up the Rapp chain of stores to form Bettendorf-Rapp's in the 1960s. Schnucks underwent a major expansion in 1995 when it purchased from Loblaws the National Supermarkets chain, also based in St. Louis.

Schnucks' growth in the St. Louis area was bolstered by the local abandonment of two major supermarket chains: A&P in the 1970s, and Kroger in 1986. (Wikipedia)
This week's poll is about Schnucks buying 19 Shop 'n Save stores:
This poll will close at 8pm tonight.
— Steve Patterson