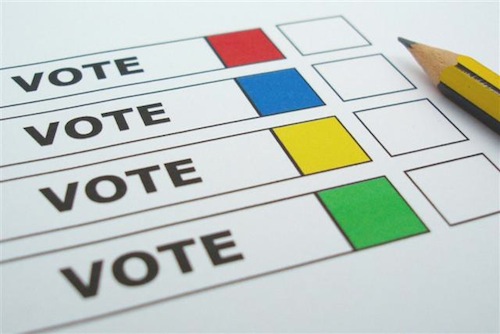 Thursday was a busy news day.
Robert Mueller filed new charges against Manafort & Gates, Illinois Governor Bruce Rauner drank chocolate milk to demonstrate his commitment to diversity, and Missouri Governor Eric Greitens was indicted:
The St. Louis grand jury's indictment accused Mr. Greitens, a first-term Republican who was seen as having ambitions for higher office, of photographing a nude or partially nude person without the person's knowledge or consent in 2015. The indictment said Mr. Greitens then transmitted the photo in a way that allowed it to be viewed on a computer, which prosecutors said made the crime a felony rather than a misdemeanor.

The charge comes weeks after Mr. Greitens acknowledged having an extramarital affair in 2015, but denied reports that he blackmailed the woman or took a nude photo of her without permission. A St. Louis television station had aired a report with claims that Mr. Greitens, a married father of two, took a compromising photograph of a woman with whom he was having an affair and then threatened her with retribution if she revealed the relationship. (New York Times)
Democrats, and some Republicans, are now calling on Greitens to resign. This is the subject of today's poll.
On Friday he resigned his leadership post in the Republican Governors Association.
This poll will close at 8pm tonight.
— Steve Patterson