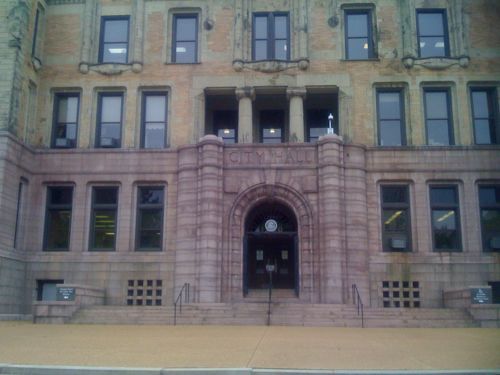 There are 4 new bills to be introduced at the St. Louis Board of Aldermen today.
ON AGENDA FOR INTRODUCTION TODAY 7/7/17:
Note that just because a bill is on the agenda doesn't mean it'll be introduced, similarly, bills not on the agenda might be introduced if they suspend the rules to do so. As of 9:15pm last nigh the pages containing the full PDF of each bill were not yet public. Note: Links added below on 7/14/17 @ 1:15am.
The meeting begins at 10am, it can be watched online here. See list of all board bills for the 2017-2018 session. Next week's meeting will be the last prior to their Summer break.
— Steve Patterson