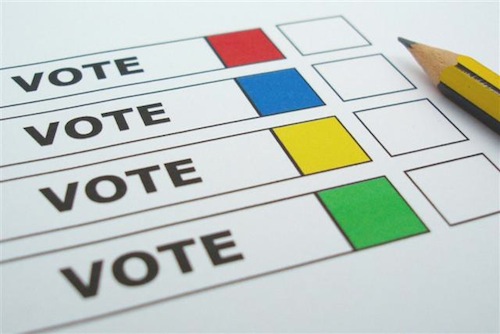 For more than a dozen years now this blog has been about issues that interest me, the things I experience as an urban dweller. Automotive lighting is one such area of interest — been thinking about future posts on headlight & taillight design.
Driving at night without headlights might sound extremely undesirable at the moment, but in the future, it might be the norm.

Luc Donckerwolke, head of design for Hyundai luxury offshoot Genesis, believes that headlights will soon be unnecessary. Talking to a group of Australian journalists, Donckerwolke said autonomy might negate the need for headlights in the future, since the cars won't need to "see" the road ahead.

In fact, that reasoning is why the latest Genesis concept, the GV80 fuel-cell crossover, only has tiny little peepers up front. "All Genesis [cars] will have those quad lights eventually, but as you see we are reducing the size because we are anticipating the fact that, slowly, cars won't need lights anymore," Donckerwolke told Motoring.com.au. (CNET)
Future autonomous cars might not need headlights, but those driven by humans do. Today's poll is related.
This poll will close at 8pm. On Wednesday I'll discuss the issues surrounding headlight use and share the results.
— Steve Patterson