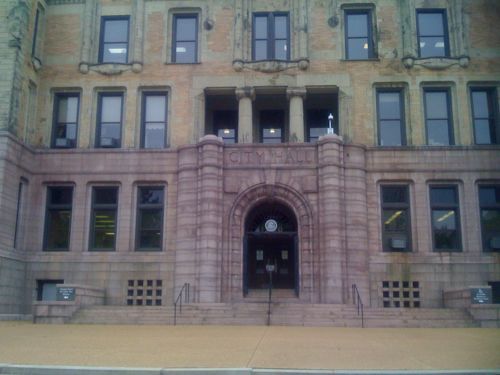 There are 15 new bills (same number as last week) to be introduced at the St. Louis Board of Aldermen today. Some further butcher the street grid, others related to development projects. One renames a public park. More on the municipal courts project…
ON AGENDA FOR INTRODUCTION TODAY 6/23/17:
Note that just because a bill is on the agenda doesn't mean it'll be introduced, similarly, bills not on the agenda might be introduced if they suspend the rules to do so. Also, as of 7:15pm 6/22/2017 the pages with links to the PDF versions of the bills were not available. Updated 6/28/17 with links to bill pages.
The meeting begins at 10am, it can be watched online here. See list of all board bills for the 2017-2018 session.
— Steve Patterson