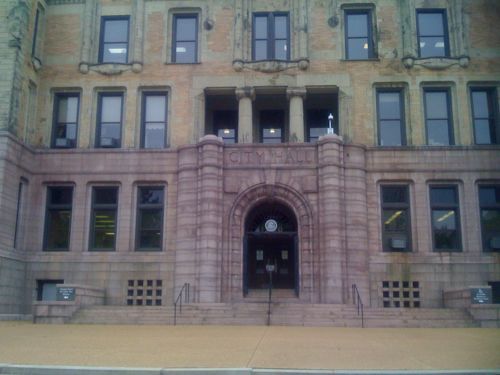 The past few meetings of the St. Louis Board of Aldermen they've voted to suspend the rules to introduce other bill not on the published agenda.Happened again last week.
INTRODUCED LAST WEEK 5/25/17:
BOARD BILL NO. 42 INTRODUCED BY ALDERMAN JOE VACCARO An ordinance authorizing and directing the Director of Streets to permanently close, barricade, or otherwise impede the flow of traffic on Mardel Ave by blocking said traffic flow 250 feet west of Hampton Avenue, and containing an emergency clause.
ON AGENDA FOR INTRODUCTION TODAY 6/2/17:
Note: as of 9pm last night these 6 were not yet listed in Board Bills. I'll check this morning and update with links when available.
Nothing at 8am today…and nothing at 10:15am…
On Sunday I watched the video of the meeting, the took role and made announcements — then adjourned.
Though not introduced on 6/2/17, the links are online. Added to this post on 6/8/17.
The meeting begins at 10am, it can be watched online here. See list of all board bills for the 2017-2018 session.
— Steve Patterson