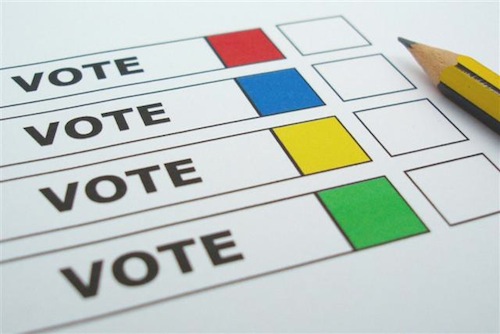 Forty years ago today the iconic St. Louis Arch was added to the National Register of Historic Places. It was first nominated in 1966, but this 1976 nomination was approved the following year. Work began on clearing the site back in 1939. Previously I'd thought it was listed in 1987 — off by a decade.
It's still popular, with millions visiting each year:
A new National Park Service (NPS) report shows that 2 million visitors to Jefferson National Expansion Memorial in 2014 spent $173 million in communities near the park. That spending supported 3000 jobs in the local area, and had a cumulative benefit to the local economy of $270 million. (May 2015 press release)
Currently a lot of money is being spent on changes & improvements:
Construction of the $380 million project is funded in three ways:

$69 million – Public funds from federal, state and local sources such as a USDOT TIGER grant, MoDOT funds, other federal grants and funding from Great Rivers Greenway District
$90 million – Proposition P bond proceeds – On April 2, 2013 voters in St. Louis County and St. Louis City approved Proposition P: The Safe and Accessible Arch and Public Parks initiative. Great Rivers Greenway is the steward of the taxpayers' investment in the project.
$221 million –  Private funding from gifts, grants and donations raised by the CityArchRiver Foundation. The Foundation will raise another $29 million to seed an endowment that will help maintain and improve the project area into the future. (CityArchRiver)
Which brings us to today's poll.
This poll will close at 8pm tonight.
— Steve Patterson