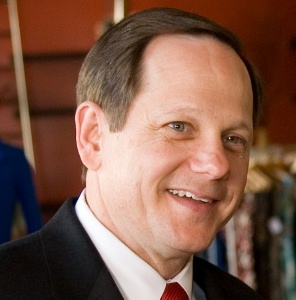 In the recent non-scientific Sunday Poll more than 60% felt our next mayor should not continue the policies of 4-term mayor, Francis Slay. Agreed!
Q: This year St. Louis will have their first new mayor in 16 years. Agree or disagree: the new mayor should continue, largely unchanged, the policies of Mayor Slay.
Strongly agree 1 [3.03%]
Agree 3 [9.09%]
Somewhat agree 6 [18.18%]
Neither agree or disagreeii 2 [6.06%]
Somewhat disagree 5 [15.15%]
Disagree 6 [18.18%]
Strongly disagree 9 [27.27%]
Unsure/No Answer 1 [3.03%]
Currently there are seven candidates for mayor in the Democratic primary in March, one Libertarian has also filed.
A debate will be held Sunday January 29th from 3pm-5pm at the Busch Student Center on the campus of Saint Louis University.
St. Louis Mayoral Debate: Questions from the People, is sponsored by more than 10 community organizations including St. Louis Action Council, ArchCity Defenders and Deaconess Foundation. We feel it is important to convene a collective space for candidates to respond to real questions by community-focused organizations.
For more information see the event details here.
— Steve Patterson