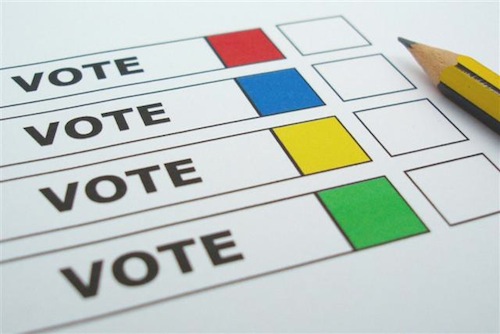 A quarter century ago I moved North of Delmar — from the Central West End. As I reflect back on the last 25 years, I think about what the next 25 might look like.
The National Geospatial Agency (NGA) will have been in it's new headquarters for years. Will it help or hurt the surrounding area? Will Paul McKee's plans get built? Will public transit be improved?
I have a lot of questions, but no crystal ball. There's also a good chance I won't be alive in 25 years to see the answers to my questions.
There's no right or wrong answer to today's poll — it's a non-scientific measure of readers' outlook. I'm not setting any criteria by which to compare now to 25 years from now, that's up to you.
The poll is open until. 8pm.
Starting this week I'll be cutting back from six posts to five — no more Monday posts, the next post will be Tuesday.
— Steve Patterson