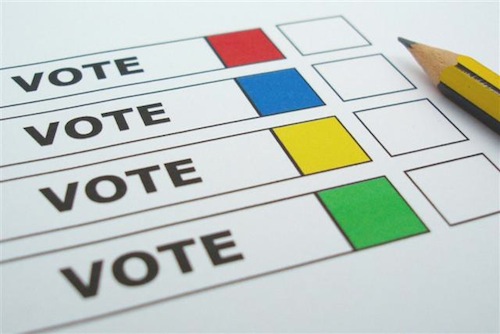 Both major political parties hold their conventions next month. Both parties now have a presumptive nominee, but some think the processes used by the Republicans & Democrats should change:
Both parties have complex mechanisms for choosing presidential nominees, with each state holding caucuses or primaries under different rules. Candidates earn delegates to back them at the summer nominating conventions, with a certain number required to clinch the nomination.

Democrats embraced superdelegates in 1982 to make sure party leaders have a say in who is nominated. By giving key insiders more voice, leaders hoped to avoid what some saw as a mistake in 1972, when George McGovern won the nomination but was a weak general election candidate. (AP)
This is the subject of today's non-scientific poll:
As always, the poll is upon for 12 hours, 8am-8pm CST. Wednesday I'll have the results along with some St. Louis history.
 — Steve Patterson