We're about 6 months away from Missouri's presidential primary — Tuesday March 15, 2016. Unlike some states, Missouri voters can take a primary ballot from any party they want. A while back the Sunday Poll asked about the GOP side, today is about the Democratic side.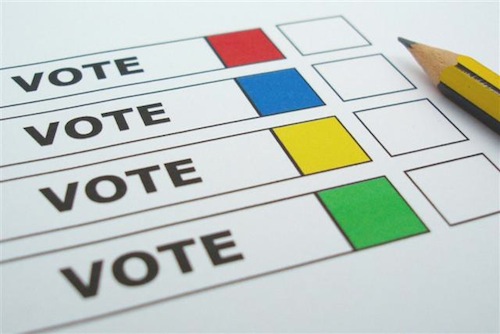 This is who you want to see get the nomination — not who you think will.
The answers are presented in random order, the poll closes at 8pm.
— Steve Patterson