I'm fortunate, I've not lost any family or friends during their military service:
Memorial Day is not to be confused with Veterans Day; Memorial Day is a day of remembering the men and women who died while serving, while Veterans Day celebrates the service of all U.S. military veterans. (Wikipedia)
The war memorials downtown are beautiful, but somber, places. I feel for those who have lost loved ones serving our country.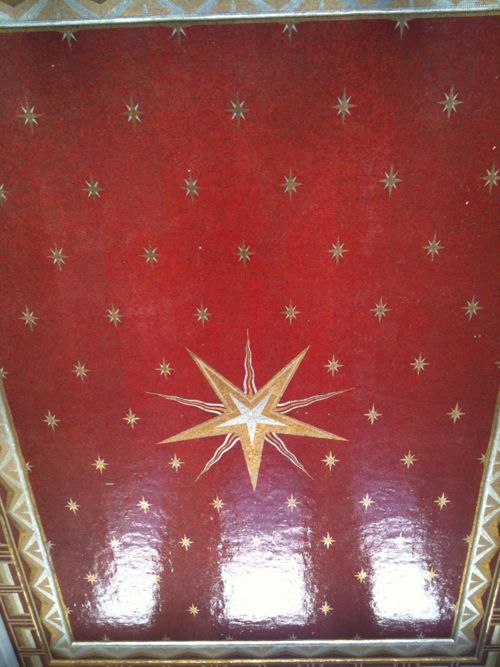 For more information on the Soldiers' Memorial Military Museum click here.
— Steve Patterson