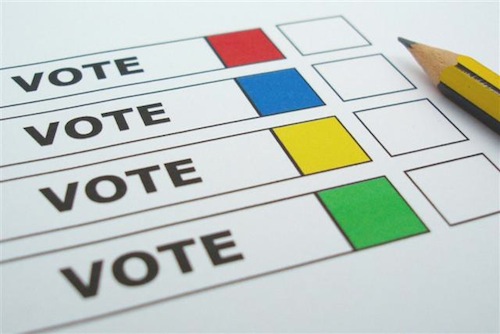 Today's poll is about Metro's smoking policy. Riders can smoke at transit centers while waiting for a MetroBus, but those riders on platforms waiting for a MetroLink light rail train can't smoke. Transit centers are points where numerous bus routes meet, often adjacent to MetroLink stations — Civic Center & North Hanley are two examples.
The poll question is:  Metro allows smoking at MetroBus Transit Centers but not on MetroLink platforms. Metro should:
The options provided, in random order, are:
Allow smoking at both
Prohibit smoking at both
Keep policy as is — smoking allowed at one but not the other
Unsure/No Opinion
The poll, as always, is on the top of the right sidebar.It'll close at 8pm central.
— Steve Patterson