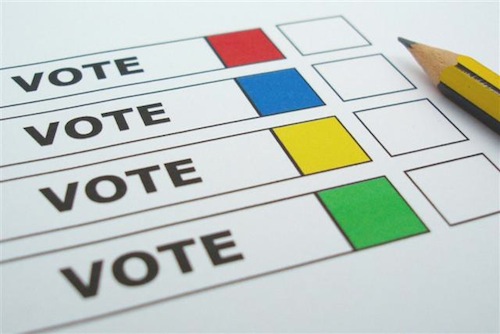 Ferguson Mayor James Knowles, running unopposed, was reelected to a second 3-year term in April 2014.  Much has changed in the year since — following the recent Dept of Justice report we had the resignations of the city manager, municipal judge, police chief, and others.
Some feel Knowles should also resign, they've started a recall campaign:
Five residents notified city hall that they had formed a committee to gather signatures to force a recall election, the first step in a removal process outlined in the city's charter. It appears the group would have 60 days to gather roughly 1,800 signatures, about 15 percent of the number of people who were eligible to vote in the last mayoral election. (Post-Dispatch)
So I ask the question: should he resign?  The Sunday Poll is at the top of the right sidebar and is open until 8pm tonight.
— Steve Patterson