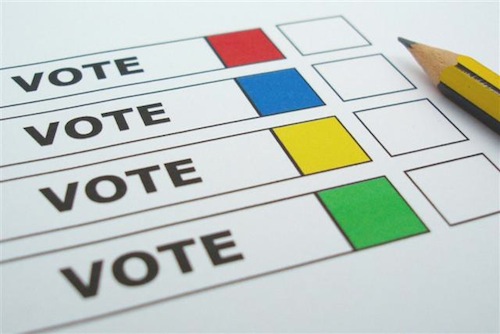 Today is the start of Daylight Saving Time (DST) — we Spring forward one hour:
Since the introduction of modern daylight saving time in the early 20th century, many countries have been adjusting the clock one hour ahead in spring and winding it back by one hour during fall.

This practice has been a controversial topic debated by both by the general public and politicians alike. (timeanddate.com)
Like many controversial practices, DST has pros & cons. Since we set our clocks ahead this morning, or last night before bed, I think this is a good topic for today's poll. Rather than reinvent the wheel, I've copied a poll from AccuWeather: Is Daylight Saving Time Still Necessary?
The poll, located in the right sidebar, is open for 12 hours — closing at 8pm tonight — Central Standard Time (CST).
— Steve Patterson