Two weeks ago I wrote a post called Please Enjoy The Weekend, I didn't give the details of our planned day trip. Today I want to share with you what we did that day. We crossed into Illinois on the Eads Bridge and took state roads through Pontoon Beach, Edwardsville, and other towns on the way to our first stop.  A detour near our destination forced us onto I-55 for about a mile.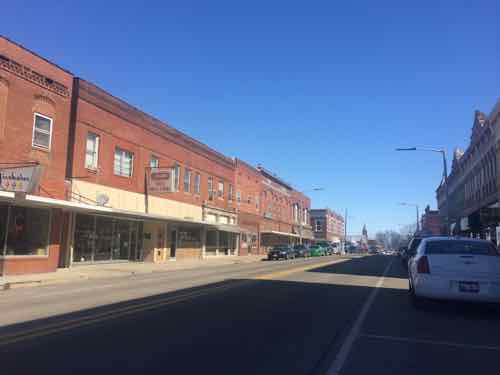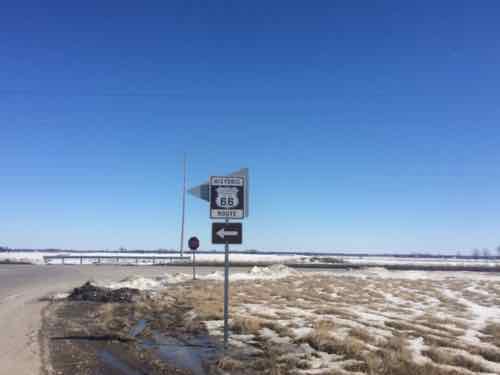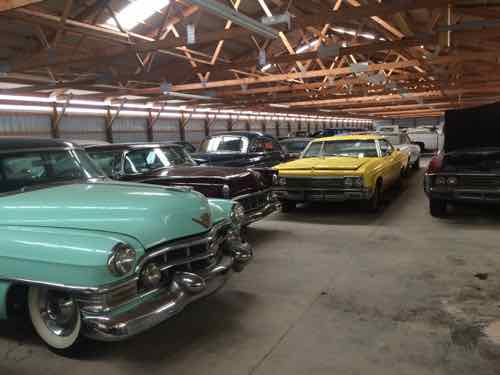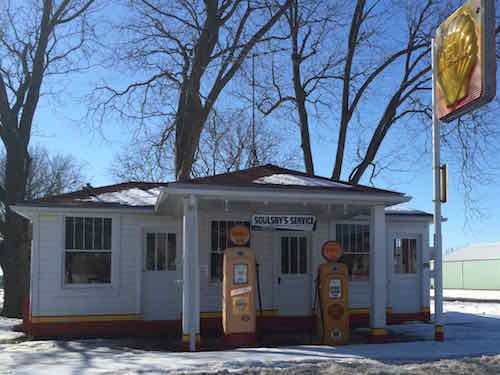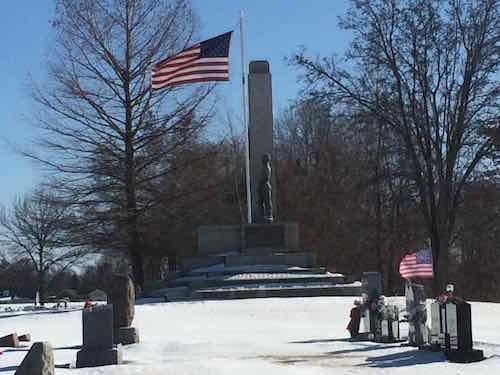 We're going to repeat this day trip when there's no snow or water out. As car guys looking at classic on historic Route 66 is a fun interest. We have more fun planned for this weekend!
Spring starts this afternoon at 5:45pm.
— Steve Patterson