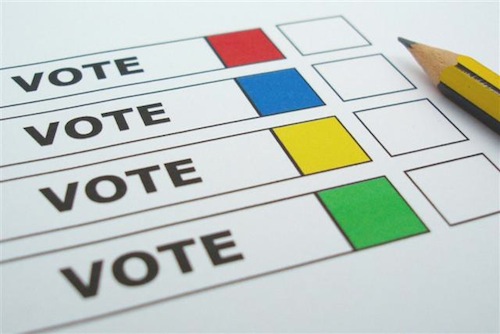 Friday the two men appointed by Gov. Nixon presented a bid to keep the St. Louis Rams in St. Louis, the new stadium would be publicly owned:
The financing, they acknowledged, is now just a pitch: $200 million from the National Football League. As much as $250 million more from Rams owner Stan Kroenke. Perhaps $130 million from the sale of personal seat licenses to fans. Some tax credits. Plus as much as $350 million from an extension of the $24 million a year in tax dollars that still pay down debt on the Edward Jones Dome, where the Rams now play. (Nixon team proposes open-air stadium, and no new taxes)
Opinions on their proposal are varied, from support to opposition.  Perfect for the Sunday Poll. There are many issues within this, I've picked one for the poll: Reaction to the following: The public should build & own a new stadium to keep the Rams in St. Louis.
The poll is in the right sidebar, it'll remain open until 8pm.
— Steve Patterson