Getting a job isn't easy, this is especially true for many from low income neighborhoods:
Millions of young adults in this country are facing social and economic injustice. Despite talent and motivation, they lack access to higher education and careers that provide them with a living wage. At the same time, our economy needs help. U.S. businesses are calling for more and better-trained talent to compete on the global stage, but there will not be enough skilled workers to meet that demand. (Year Up)
Year Up is an interesting program I learned about watching 60 Minutes, see Jobs Program Aids Fortune 500 and Underprivileged Youth. Year Up started in NYC, but now operates in 11 regions throughout the US, the closest is Chicago. Someone needs to bring this program to St. Louis.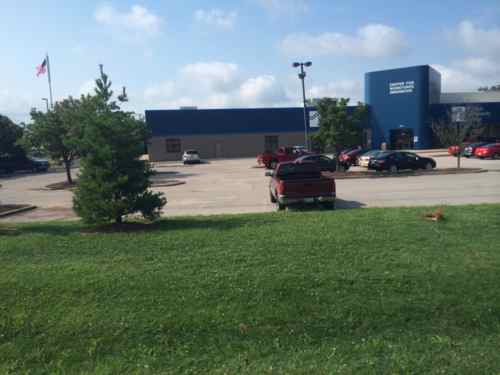 Closer to home:
Gov. Jay Nixon today applauded Centene Corporation's plans to build a new claims processing center and create up to 200 jobs in Ferguson, Missouri. To facilitate the company's expansion, Gov. Nixon's administration is partnering with St. Louis Community College to provide targeted job training resources through the Missouri Works Training program. (Gov Nixon)
I too applaud Centene's decision, but as a region we need to be proactive, not reactive. The Year Up program is one program that might make a huge difference in the St. Louis region. It wouldn't be immediate, it would take a generation. Our people & our companies could do better.
— Steve Patterson