For the most part a police headquarters isn't much different than any other office, so reusing a 1990 office building makes perfect sense. During the open house last Saturday I saw every floor of the new St. Louis Police headquarters, it seems like the space worked well for their needs.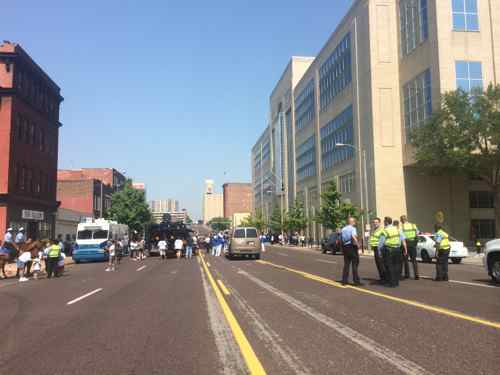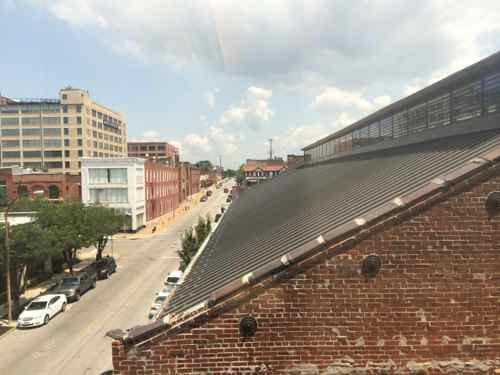 It'll take a few weeks for police and civilian staff to get relocated into the new building. Hopefully having the long-vacant building occupied again will lead to nearby storefronts getting new businesses. The police are leaving their old headquarters built in 1927 because renovating it for their continued use would've cost considerably more. Besides, they couldn't have stayed during renovations.
What will become of the old building?
— Steve Patterson