The votes are in and Urban Chestnut is the favorite St. Louis brew pub among UrbanReviewSTL readers, with a comfortable lead over 2nd place Tap Room. Results at end.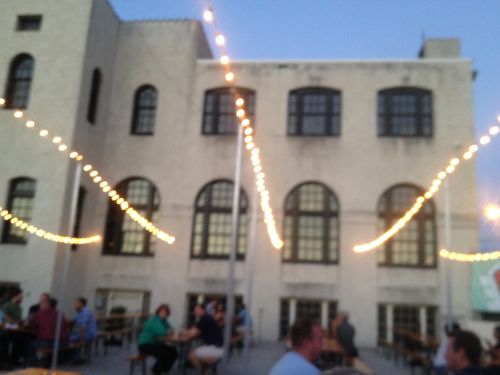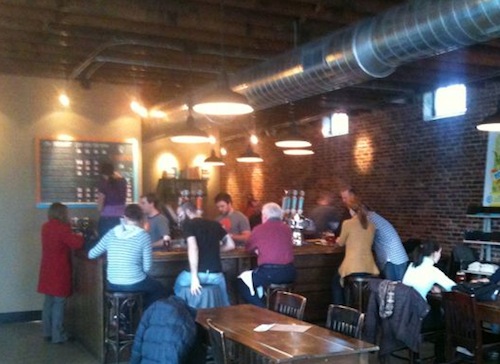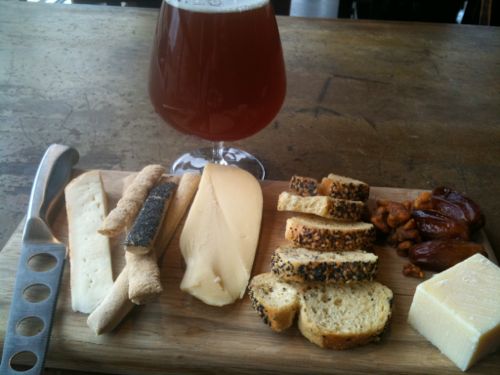 Congratulations to everyone at Urban Chestnut!
Here are the results/links:
Urban Chestnut 73 [20.86%]
Tap Room 55 [15.71%]
Civil Life 50 [14.29%]
4 Hands 31 [8.86%]
Square One 29 [8.29%]
Bottleworks 24 [6.86%]
Six Row 24 [6.86%]
Perennial 20 [5.71%]
Morgan Street 10 [2.86%]
Trailhead Brewing 7 [2%]
Ferguson Brewing 6 [1.71%]
Kirkwood Station 5 [1.43%]
Augusta Brewing 5 [1.43%]
Buffalo Brewing 3 [0.86%]
Cathedral Square 3 [0.86%]
Other: 3 [0.86%]
Alpha Brewing 2 [0.57%]
I was glad to see the newly opened Alpha Brewing received some votes, I was afraid it wouldn't since it's so new.  I've been to too few of the brew pubs on this list so I need to get out more.
Here are the three "other" answers supplied by those taking the poll:
i dont drink
Anheuser-Busch Brewery Tour!
AB
One doesn't have to drink to enjoy a brew pub, I've been to the Tap Room many times without drinking. Sorry, Anheuser-Busch is not a brew pub.
— Steve Patterson