"Really get a life!" was a comment left on a imagine I posted to this blog's Facebook page Monday afternoon, I was complaining at the offices of St. Louis Parking about them pushing snow off their private parking lot and subsequently blocking the public sidewalk. The photo got 19+ likes by Monday evening but "Yippee Skippee" felt differently:
I get such a comment every so often when I'm speaking out about what I feel is an injustice.  What is the meaning of such a comment?
"Get a life" is an idiom and catch phrase usually intended as a taunt, to indicate that the person being so addressed is devoting an inordinate amount of time to trivial or hopeless matters. (Wikipedia)
So basically Yippee is a bully that's unwilling to use his real name on social media. Here is the pic he commented on.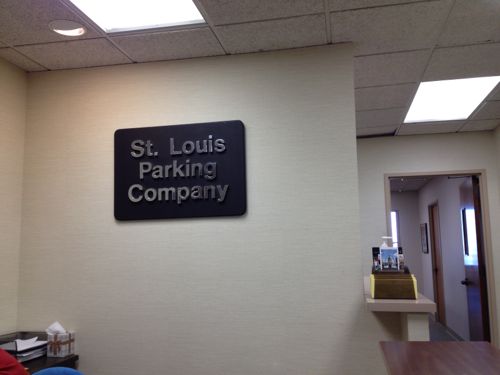 Have a great day!
— Steve Patterson