The other day I was out taking photos and passed by the Railway Exchange Building that used to have a Macy's and before that Famous-Barr. It was cold out and I pictured myself inside Papa FaBarre's having a warm bowl of the French Onion Soup (recipe).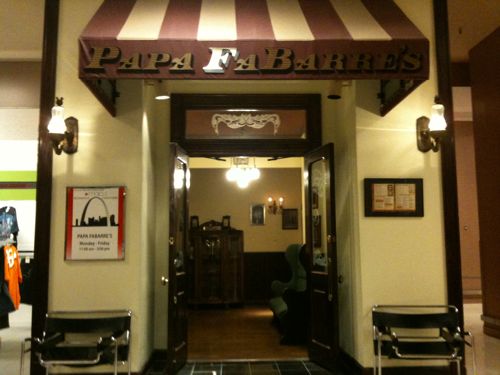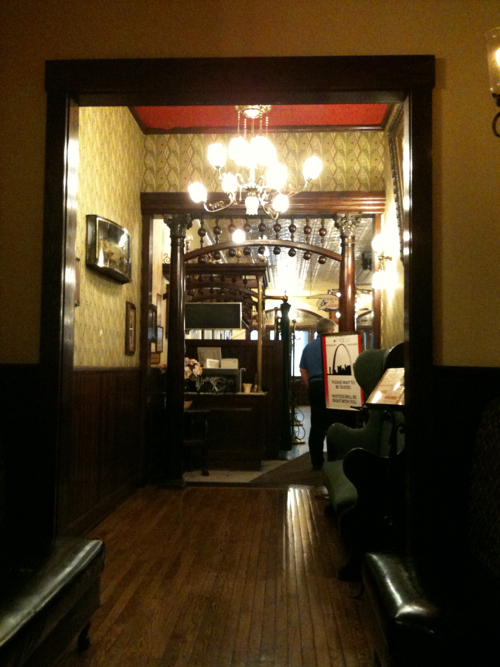 I only are in Papa FaBarre's a few times, but I had many meals in the St. Louis Room on the 6th floor. The soup was also available there as was a salad bar.
I don't miss a downtown department store because I've never been a fan of the traditional department store retail model. Macy's closed the downtown store this summer.
For vegetarians that want to make the soup without beef stock here's a recipe I'll be making this weekend. No post tomorrow, I'll be cooking.
— Steve Patterson