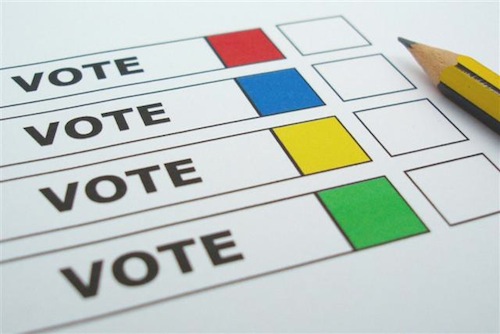 For the nearly 30 years I've lived in St. Louis all city employees must live within the city's limits. This has included members of our police department.
This may change — for the police only.
"Right now, we have a clean bill," Hicks said in a committee hearing on the proposal on Tuesday. "We have a good path through the House; we have a good path through the Senate right to the governor's desk. He himself told me he'll sign the bill if we can get it there the way it is written."


Currently, St. Louis police officers must live inside city limits for at least seven years. This legislation would allow officers to live anywhere that is within a one-hour response time to their precinct.


Mayor Lyda Krewson and Police Chief John Hayden would like to see the requirements changed. They both believe this will help with retention and recruitment problems the city is experiencing. (St. Louis Public Radio)
Police residency is the subject of today's poll.
This poll will close at 8pm tonight.
— Steve Patterson