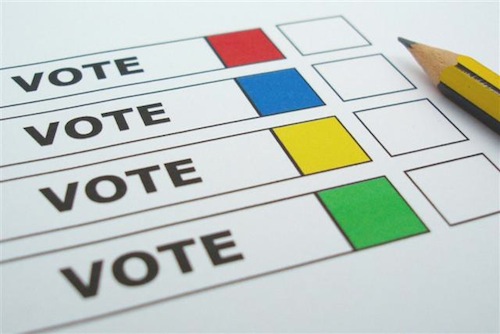 The new year will bring with it the decennial U.S. Census:
The U.S. census counts each resident of the country, where they live on April 1, every ten years ending in zero. The Constitution mandates the enumeration to determine how to apportion the House of Representatives among the states. (U.S. Census Bureau)
After the 2010 Census Missouri lost one seat in the U.S. House of Representatives.
Today's poll isn't about Missouri, but the population of both the City of Saint Louis and St. Louis County.
This poll will automatically close at 8pm tonight. My thoughts and the non-scientific poll results on Wednesday morning.
— Steve Patterson