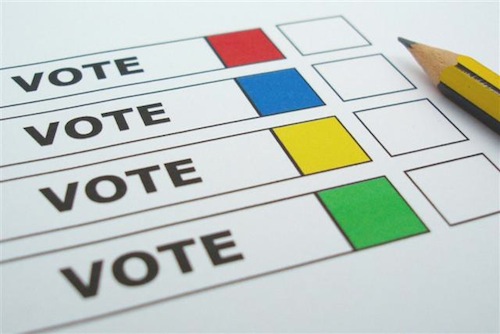 No, this blog isn't becoming a sports blog — but for 15+ years I've posted about politics & public policy.  College athletes being compensated, especially those attending state schools, is a part of the public policy dialogue.
Recently the National Collegiate Athletic Association (NCAA) voted for a major change of policy:
The NCAA's move comes on the heels of the California's Fair Pay To Play Act, signed by Gov. Gavin Newsom back in late September. The legislation sets a path for collegiate athletes in the state to benefit off their likeness, whether it be from sponsorships, appearances, video games, etc. And while that was set to go into effect in 2023, the NCAA's proposed allowance would begin in 2021. (Yahoo Sports)
California wasn't alone in pushing for this policy change.
Pressure from states, with California taking the lead and Florida, New York and New Jersey quickly piling on, broke down a longstanding NCAA rule prohibiting student athletes from earning money from endorsements and other outside sponsorships. (Politico)
There is a lot of debate about this issue — no consensus if this change is good or bad policy. What do you think?
This poll will close at 8pm tonight. My thoughts and the results Wednesday morning.
— Steve Patterson