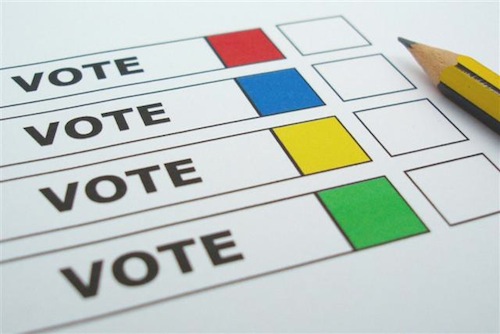 Wednesday is the 18th anniversary of the 9/11 attacks.
From July:
The House on Friday approved legislation to replenish a depleted federal fund to compensate emergency workers and others who became ill as a result of their work in the ruins of the World Trade Center in Lower Manhattan, extending it for the lifetime of those who were at Sept. 11's ground zero.

The bill, passed by a lopsided bipartisan 402-12 vote, would authorize $10.2 billion for the September 11th Victim Compensation Fund. It comes in the face of a large uptick in medical claims from people who worked on "the pile," as the steaming heap of steel rubble was often called by those who labored there in the months after the attack in 2001. Many of them have since become gravely sick with cancer and other ailments. (New York Times)
It later passed the Senate 97-2. Not everything is covered, this month a new study was published:
The study points out that the cardiovascular care is not currently covered by the James Zadroga 9/11 Health and Compensation Act, meaning 9/11 firefighters receive no compensation for cardiovascular diseases from the fund.

The cardiovascular risks that appear to be linked to Ground Zero exposure include heart attack, stroke, unstable angina, coronary artery surgery and angioplasty. (NBC News)
Less discussed is an ongoing victims lawsuit:
The Justice Department is wrestling with whether to disclose a name sought by the plaintiffs in a long-running lawsuit that seeks to link the government of Saudi Arabia to the 9/11 attacks.

Attorney General William Barr faced a Friday deadline for deciding whether to release the name or to invoke a rarely used state secrets privilege and refuse to divulge the information. But Justice Department officials decided they needed more time, submitting a request to a federal court in New York for an extension until next Thursday. A judge granted the request.  (NBC News)
Today's poll is about the question of releasing a previously redacted name.
Today's poll will close at 8am tonight.
— Steve Patterson