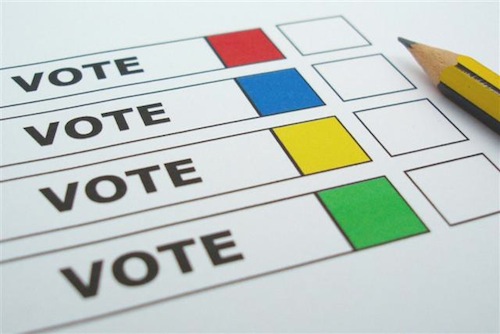 Recently some retail stores have changed their policies regarding customers carrying weapons.
Supermarket and pharmacy chains across the U.S. have begun asking customers to not openly carry firearms in their stores, including in states where open carry is legal. It's a trend that appears to have been sparked by Walmart, whose CEO Doug McMillon announced the decision on Tuesday following a string of mass shootings around the country — including the Aug. 3 shootingin which 22 were killed at a Walmart store in El Paso, Tex.

McMillon announced on Tuesday that Walmart would stop selling handguns and military-style rifles. In the same statement, he requested that customers no longer openly carry firearms into Walmart stores. Several other chains have followed suit. As of Friday, Kroger, CVS, Walgreens and Wegmans had all issued similar statements of their own. (Time)
Local grocery chain Schnucks had allowed open carry, but changed after recent events.
Schnucks will continue to allow concealed carry where permitted. Authorized law enforcement personnel will still be allowed to carry a firearm openly. (Fox2)
This is the subject of today's poll:
This poll will close at 8pm tonight.
— Steve Patterson