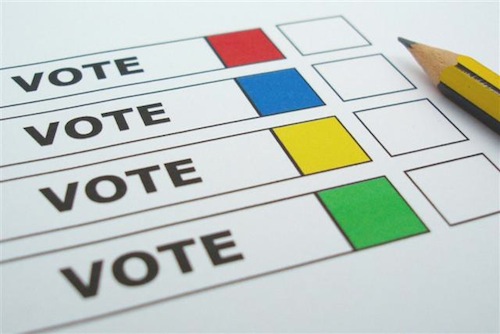 On Friday the Illinois House passed a
https://www.nbcnews.com/storyline/legal-pot/illinois-poised-be-11th-state-legalize-recreational-marijuana-use-n1012721
https://www.nbcnews.com/storyline/legal-pot/illinois-poised-be-11th-state-legalize-recreational-marijuana-use-n1012721
recreational marijuana bill, it was approved by the Senate earlier in the week. When signed by Gov Preitzker Illinois will become the 11th state to legalize recreational marijuana — the first to do so through the legislative process instead of at the ballot.
One provision is the basis for today's poll:
The governor will pardon past convictions for possession of up to 30 grams, with the attorney general going to court to expunge or delete public records of a conviction or arrest. For possession of 30 to 500 grams, an individual or a state's attorney may petition the court to vacate and expunge the conviction, but prosecutors may object, with a judge to make the decision. [Chicago Tribune]
To save you doing the conversion:
30 grams is 1.06 ounces
500 grams is 17.6 ounces.
Ok, here's today's poll:
This poll will close at 8pm tonight.  I'll share my thoughts on Wednesday morning.
— Steve Patterson