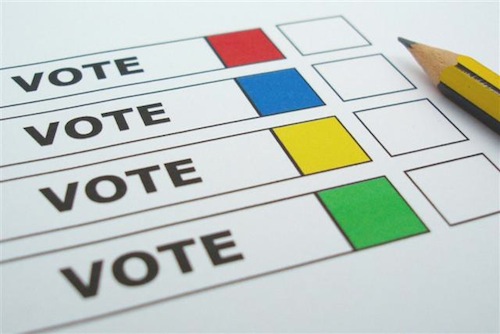 I've said before I'm not a sports fan, that's still true. To me the most interesting thing about the Super Bowl is the commercials — I can watch those online now.
This year is more intriguing for some reason. Maybe it's because of the unique stadium architecture, news stories talking about the age difference between the quarterbacks, or the Patriots' recent Super Bowl record:
The team owns the record for most Super Bowls reached (nine) and won (five) by a head coach–quarterback tandem, and most Super Bowl appearances overall (eleven). Currently, the team is tied with the 49ers and Cowboys for the second most Super Bowl wins with five, after the Steelers, who have six. (Wikipedia)
It's in my nature to root for the underdog, give someone else a chance. Then we turn to the St…uh…Los Angeles Rams.
The franchise has won three NFL championships, and is the only one to win championships representing three different cities (Cleveland in 1945, Los Angeles in 1951, and St. Louis in 1999) (Wikipedia)
Three championships…but only one Super Bowl…when they were still the St. Louis Rams. Of course the Rams were again in the Super Bowl the year after their only win…to lose to the New England Patriots. They meet again.
If you're like me you've seen reports of loyal Rams fans still in St. Louis, as well as lawyer Terry Crouppen's new ad critical of Ram's owner Stan Kroenke. So today I'm curious which team you're rooting for…or if you care.
Today's poll will close at 8pm.
— Steve Patterson