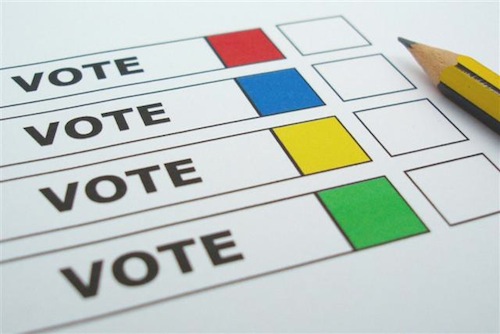 As you likely know, the federal government has partially shut down because of a disagreement over $5 billion in funding to build a border wall.
The partial shutdown of the federal government that began just after midnight Saturday won't be ending anytime soon. The Senate has adjourned with no business in the chamber anticipated before Thursday afternoon and, maybe not even then, if congressional leaders and President Trump can't reach an agreement over the president's demand for $5 billion in funding for his border wall.

The House and Senate convened at noon Saturday, but no votes were scheduled and many lawmakers have already left town. House GOP leaders have advised lawmakers that they will be given 24 hours' notice of any planned vote. (NPR)
With the long holiday weekend most of us haven't noticed…unless we tried to visit the Arch or Old Courthouse:
The Arch, museum and Old Courthouse are all closed indefinitely during the shutdown as part of the National Park Service. The partial shutdown affects nine of the 15 Cabinet-level departments, including Interior, which runs national parks, and Agriculture, which runs national forests. About 16,000 National Park Service employees — 80 percent of the agency's workforce — are being furloughed.

Congress held a Saturday session in a failed attempt to find a compromise in the battle over President Donald Trump's request for $5 billion to build a wall along the U.S.-Mexico border. The government agencies will remain closed until at least Thursday, officials said. (Post-Dispatch)
The partial shutdown is the subject of today's non-scientific poll:
Today's poll, like usual, will close automatically at 8pm tonight. Any effort to flood the site with voters will only result in increased revenue from ads displayed.
I'll share my thoughts on Wednesday.
— Steve Patterson