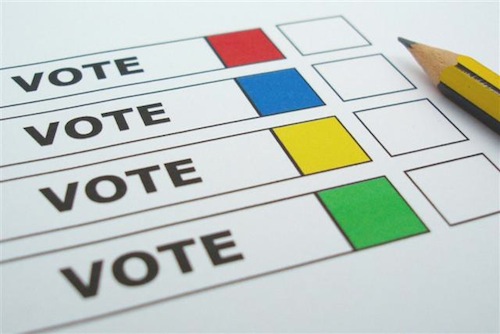 Most of us experience cities through all our senses, primarily visually. For those with reduced visibility/blindness the city experience is different.
Navigating a mega-city like London on foot can be a fraught experience no matter who you are. But as a sighted person living in a sighted world, it's nearly impossible to imagine what that experience can be like with a visual impairment.

Take, for example, the ubiquitous pedestrian crossing. While many in London are outfitted with tactile pavements to indicate where to cross and a protruding "cone" device at the bottom of the control box, it can easily take a blind person 10 seconds to orient themselves enough to safely enter the street. In that time, dozens of sighted Londoners may have already crossed the street without giving it much thought. (The Guardian)
It's no surprise the public fears vision loss:
A recent study from researchers at the Wilmer Eye Institute at Johns Hopkins University School of Medicine found that most Americans regard loss of eyesight as the worst ailment that could happen to them, surpassing such conditions as loss of limb, memory, hearing or speech, or having H.I.V./AIDS. Indeed, low vision ranks behind arthritis and heart disease as the third most common chronic cause of impaired functioning in people over 70, Dr. Eric A. Rosenberg of Weill Cornell Medical College and Laura C. Sperazza, a New York optometrist, wrote in American Family Physician. (NY Times)
Today's poll relates to vision.
This poll closes at 8pm tonight. Wednesday I'll share the non-scientific results and some personal news on the subject.
— Steve Patterson