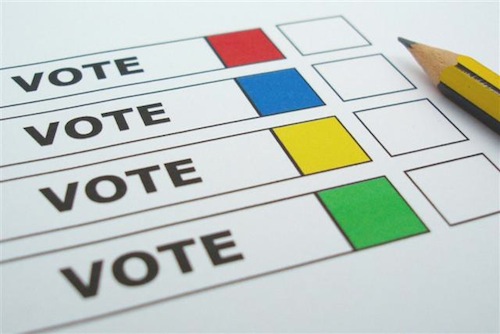 As a kid I have vivid memories of 4th of July fireworks — with the only house on our block with a wood roof we had to make sure others' bottle rockets and such didn't set our house on fire. When I was a teen we reproofed with asphalt shingles so that concern dissipated.
Now fireworks seems to be a passive event, something you watch.
If you're looking to set off a few fireworks over the Fourth of July weekend, your best bet for not breaking the law is on the Missouri side of the Mississippi River in St. Charles, Franklin and Jefferson counties.

Illinois bans the use of most consumer fireworks, including bottle rockets, firecrackers, Roman candles and pinwheels. In Missouri, the law is a little more lenient; any firework sold legally with the labels UN0336, 1.4G or novelty are OK to use.

However, counties and municipalities in both states might have further restrictions.

Consumer fireworks, which do not include sparklers and smoke bombs, are illegal in St. Louis and St. Louis County. (Post-Dispatch)
Today's non-scientific poll is about fireworks, specially municipal/county bans on them.
This poll will automatically close at 8pm tonight,
— Steve Patterson