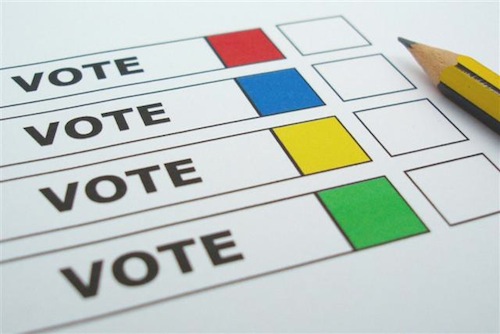 St. Louis had a record year in 2017, just not the type of record cities like: homicides.The St. Louis Police had complied statistics as of December 19, 2017.
Number of homicides:
2013: 120
2014: 159
2015: 188
2016: 188
2017: 199
Before the year was out a new chief was named and the total surpassed 200:
The homicide number for 2017 for the city of St. Louis is now standing at 203, the highest it's ever been in more than 20 years.

The last time St. Louis had more than 200 homicides was back in 1995 when the number was 204.

The number is setting off alarms at City Hall and police headquarters, the President of the St. Louis Board of Alderman says the city is losing a population of youth to the violence. (KMOV)
So today's poll is about homicides this year, 2018. Do you think a new chief with a new strategy will lower the rate, or will it be business as usual in tough neighborhoods?
This poll will close at 8pm, results and my thoughts on Wednesday.
— Steve Patterson