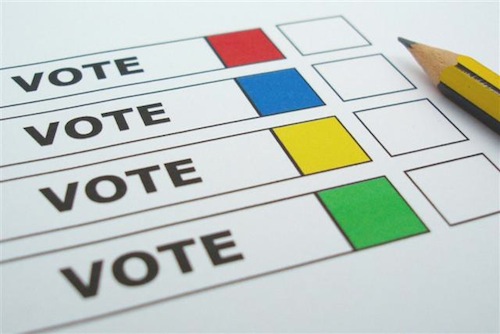 St. Louis will soon have a new chief of police. The six finalists include three from within the ranks and three from other cities:
• Lt. Col. Lawrence O'Toole, 59, the interim chief, who has been with the St. Louis police department for 33 years. Mayor Lyda Krewson appointed him to temporarily head the department after then-chief Sam Dotson abruptly resigned in April, on Krewson's first day in office.
• Maj. John Hayden, currently the commander of the department's North Patrol Division. He has been with the department for 30 years.

• Capt. Mary Edwards-Fears, 57, who is currently assigned to the Bureau of Professional Standards, which includes the Community Policing and Internal Affairs units and the Police Academy. She has been with the department for 31 years.

And for the first time in modern history, candidates from outside the department are being considered for the chief's office. Those finalists include:

• Maj. Stephen Max Geron of the Dallas Police Department, with nearly 25 years of experience. He has held a variety of positions in the department, including as its spokesman.

• Norman, Okla., Police Chief Keith L. Humphrey, who worked in the Arlington, Texas, department before becoming chief in Lancaster, Texas, and then Norman.

• Chief Patrick Melvin of the Port Arthur Police Department in Texas. Before that he worked in Phoenix and later became the founding police chief for the City of Maricopa in Arizona. He was placed on administrative leave there before resigning in 2016. (Post-Dispatch)
Today's non-scientific poll seeks to find out which of the six is preferred by readers, their names are in random order.
This poll will close at 8pm tonight.
— Steve Patterson