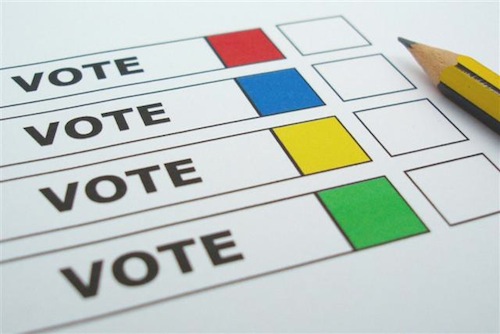 The first Shake Shack opened in 2004, becoming a huge worldwide hit in the years since. A week from tomorrow St. Louis will join the long list pf cities with a location.
Shake Shack, the immensely popular burger-'n'-shake restaurant chain, has locations in Moscow, Tokyo, Dubai and more.

On Dec. 11, it is coming home to St. Louis.

The chain's founder, Danny Meyer, grew up in St. Louis (John Burroughs School) before moving to New York to open the iconic Union Square Café and later to take over the Michelin-starred Gramercy Tavern. (Post-Dispatch)
There has been a lot of hype about the opening.  Today's non-scientific poll seeks to find out what readers think.
This poll will close at 8pm tonight.
— Steve Patterson