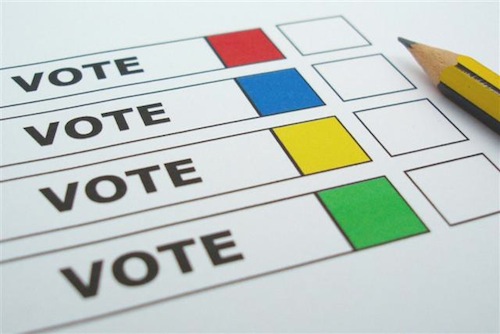 We recently received our personal property tax bill in the mail for our 2007 Honda Civic EX, but I know anyone else with the same car registered in the City of St. Louis will owe the same amount. St.Louis County, however, is very different. Yesterday the Post-Dispatch did a story on the variation in rates, citing two women at the start:
Each owns a 2014 Cadillac XTS. And each got her personal property tax bill in the mail from the county this month.

Johnson's tax bill was $895. O'Neal's was $436.

Across the St. Louis area, people are writing checks to pay their personal property taxes, which are due by year's end. Residents of St. Louis all pay the same rate. But St. Louis County residents are not assessed evenly — far from it.

All county residents pay the same real estate and personal property tax rates for certain services, such as county government and community colleges. But the rates for public schools, fire protection and municipalities vary dramatically. The boundaries don't overlap cleanly, so even next-door neighbors can pay different rates. (Post-Dispatch)
According to the Post-Dispatch it is lower income areas that are paying the most.
The above is the subject of today's poll:
This poll will close at 8pm tonight, I'll post my thoughts on Wednesday.
— Steve Patterson