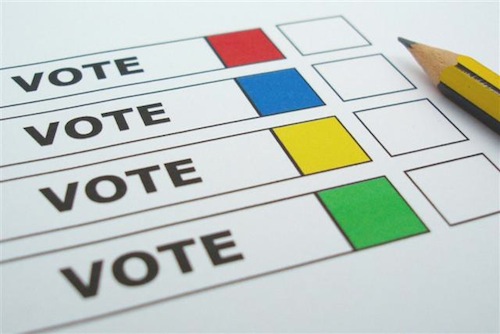 For more than a decade the East-West Gateway Council of Governments, our Metropolitan Planning Organization (MPO), has been working on a road diet project it calls  The Great Streets Initiative:
East-West Gateway launched the St. Louis Great Streets Initiative in early 2006 to expand the way communities think of their streets. Rather than viewing a roadway project as solely a way to move more cars and trucks faster, the goal of the St. Louis Great Streets Initiative is to trigger economic and social benefits by centering communities around interesting, lively and attractive streets that serve all modes of transportation. (Great Streets)
Communities all over the country have been doing the same thing for the same reasons, but in the Los Angeles area one community is putting lanes back:
The move eliminated traffic lanes and added a bike lane, reducing parts of Venice Boulevard, Pershing Drive, Jefferson Boulevard, Vista del Mar and Culver Street to one lane in each direction in order to slow cars and make streets safer for bike riders.

The plan, however, left area residents in an uproar.

An online petition calling for an end to the project gathered thousands of signatures and an online campaign has raised tens of thousands of dollars for its supporters to take legal action against the city and organize opposition.

The anger over the elimination of lanes prompted an effort to recall Bonin.

The changes announced Wednesday include the restoration of lanes to Vista del Mar while still allowing transportation officials to continue to address the city's liability issues while maintaining coastal access, Bonin said. (CBS LA)
Today's poll is about road diet projects like South Grand and Natural Bridge here in St. Louis.
This non-scientific poll will close at 8pm.
— Steve Patterson