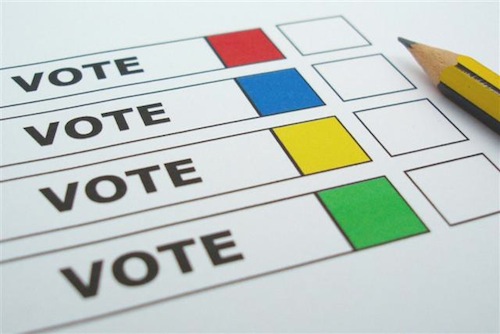 Last week cities/regions submitted their proposal to win Amazon's 2nd North American headquarters, dubbed HQ2. The highly-fragnented St. Louis region came together to submit one unified proposal:
Today, leaders submitted a unified regional bid for Amazon's second headquarters — known as HQ2. The proposed site spans both sides of the Mississippi River and delivers on Amazon's specifications — urban, vibrant, connected to light rail and in a region ready to deliver the tech workforce they will need.

The proposed site is the St. Louis Riverfront on both sides of the Mississippi and the Central Business District in downtown. The bid was delivered to Amazon corporate headquarters this morning.

St. Louis Mayor Lyda Krewson, St. Louis County Executive Steve Stenger, St. Clair County Board Chairman Mark Kern, Express Scripts Chairman George Paz, World Wide Technology Chairman & Founder David Steward and Washington University Chancellor Mark Wrighton submitted the bid on behalf of the entire region, which included cover letters by both Governor Bruce Rauner of Illinois and Governor Eric Greitens of Missouri.  (St. Louis Economic Development Partnership)
Missouri also submitted a proposal to support either St. Louis or Kansas City:
Opting against picking a favorite between St. Louis and Kansas City, Gov. Eric Greitens is telling Amazon it could have both cities — plus a sprinkling of Columbia — if the company chooses a Missouri location for its second headquarters.

Although the Show-Me state's largest metropolitan areas are 250 miles apart, the Greitens administration says connecting the two via a futuristic and largely unproven people-mover called the Hyperloop could serve as the catalyst for the online retailer to put a Missouri location on its short list. (Post-Dispatch)
Economic officials from every region are confident their proposal is the best — but how confident are you in our proposal?
This poll will close at 8pm tonight. Results on some thoughts on Wednesday.
— Steve Patterson